televisions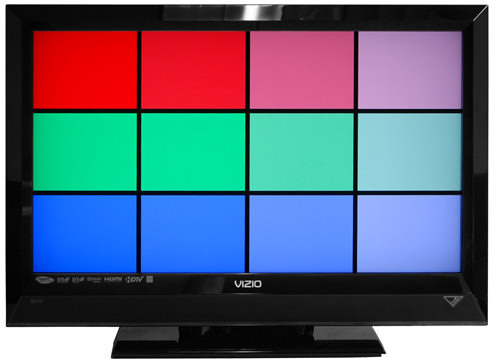 Introduction
The Vizio E322VL ($599 MSRP) is a bargain hunter's dream. This 32-inch, 1080p LCD combines outstanding color performance with built-in WiFi and streaming content. Sure, the contrast ratio is weak and it has that cheap Vizio feel, but there's always a downside to a bargain.
Comparable Products
Before you buy the VIZIO E322VL, take a look at these other televisions.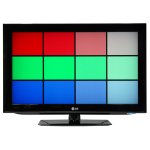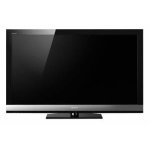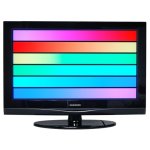 Sections
News and Features









If you want 3D, you're going to need to go to the theater.