televisions
Toshiba 46XV648U LCD HDTV Review
$1,219.00 MSRP
46 in.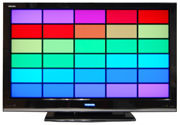 Introduction
The Toshiba 46XV648U is part of the company's 'Cinema series,' a grand title to live up to, if cinephiles have anything to say about it. We're happy to report that the TV does indeed match the name, thanks to excellent results in our lab tests. The 46XV648U certainly lacks some of the bells and whistles you'd expect from a $1700 (MSRP) LCD display, which is perhaps why you can already find it as low as $1000 in retail stores online.
Comparable Products
Before you buy the Toshiba Regza 46XV648U, take a look at these other televisions.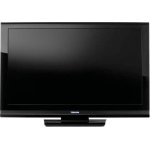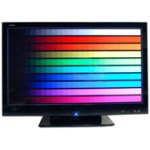 Sections
News and Features









If you want 3D, you're going to need to go to the theater.