televisions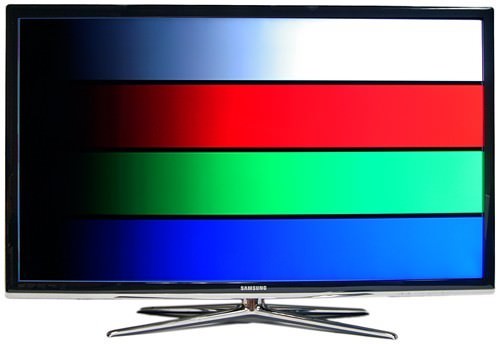 Introduction
The Samsung UN5C7000 had many issues with its launch. A lot of its big-name online content providers weren't available during the TVs' initial week, and—more egregiously—neither were the glasses necessary to view its 3D content.
Users picking up the model now, however, will have access to those glasses as well as significantly more online features. Many issues still aren't fixed, even with the most recent barrage of firmware updates. It's unfortunate the TV was plagued with so many launch issues, because otherwise it's a decent TV—it's the first attempt at a new technology, so no one should be expecting perfection.
What the UN55C7000 does well is contrast, color response (despite a slightly wonky color temperature), and motion blur control. Where the TV fails is artifacting and screen uniformity.
Assuming you don't mind waiting a little while longer for the full suite of online features, the UN55C7000 is on sale now for $3299.99.
Comparable Products
Before you buy the Samsung UN55C7000, take a look at these other televisions.
Sections