televisions
Samsung UN40C5000
$1,199.00 MSRP
40 in.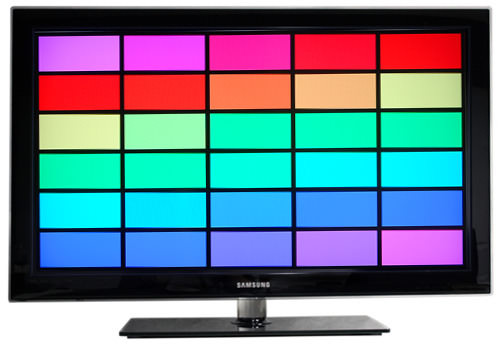 Introduction
The Samsung UN40C5000 ($1199 MSRP) is a neat, little package of a TV, with clean lines and a great feel. But the video performance was decidedly mixed, and we feel Samsung cheaped out by offering a LAN port and optional WiFi, but no access to streaming content.
Comparable Products
Before you buy the Samsung UN40C5000, take a look at these other televisions.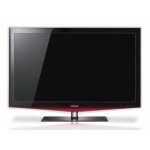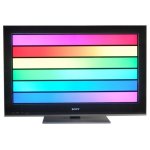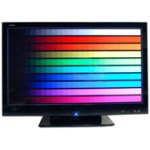 Sections
News and Features









If you want 3D, you're going to need to go to the theater.