televisions
Panasonic TC-P50VT20 3D Plasma HDTV Review
$2,499.00 MSRP
50 in.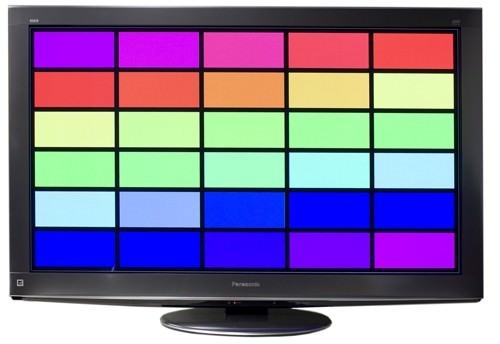 Introduction
The Panasonic TC-P50VT20 ($2499 MSRP) is the second 3D HDTV to hit the scene, but it's actually showing up with all the necessary gear: it's currently being offered as a bundle with a set of 3D glasses and a 3D-capable Blu-ray player. While this bundle makes the TC-P50VT20 the best option for 3D if you need to have it right this second, we'd think it might be smarter to give the first wave of this technology a pass.
The main problem with the TC-P50VT20 is it doesn't have great picture quality and its online features are pretty mediocre. If 3D is an important enough feature to you that these shortcomings don't matter, however, the Panasonic TC-P50VT20 is currently the better of the two available choices.
Comparable Products
Before you buy the Panasonic Viera TC-P50VT20, take a look at these other televisions.
Sections