Walk into any electronics store and you'll be greeted by a gigantic wall of TVs. Figuring out which one is right for you can be a little intimidating, especially when you start considering things like smart platforms, 4K resolution, and picture size.
You can check out our in-depth TV buying guide for all the details, but if you're just looking for a great TV that won't break the bank, the info you need is right here.
These are our recommendations for the best TVs under $2,000. If that number's too rich for your blood, don't fret; many of our picks cost quite a bit less, or can be bought in a smaller size for a smaller price tag. Want to learn more about any particular model? Just click through to the full review.
Updated February 15, 2017
Samsung's KS8000 is an outstanding option if you're looking for blazing bright, colorful HDR performance and don't mind giving up the advantages of full-array local dimming. While its edge-lit backlighting occasionally creates shadow tone aberrations, it's an otherwise stellar performer dressed in a sleek silver suit and polished to a sheen.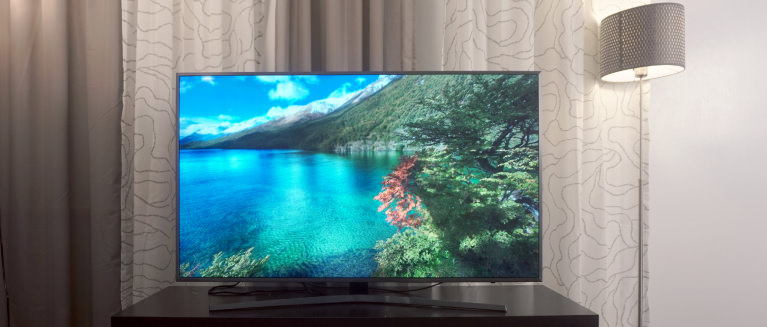 2
While they're definitely not the most impressive HDR sets on the market, taken as semi-affordable 4K options the KU7000 series is a solid choice, boasting ample brightness, good color saturation/accuracy, and (mostly) good motion handling. They're a great choice if you're sure you want quality 4K and don't mind a little HDR on the side.
Where To Buy
Click for price
Amazon
Buy
$999.99
Best Buy
Buy
$1,197.99
Walmart
Buy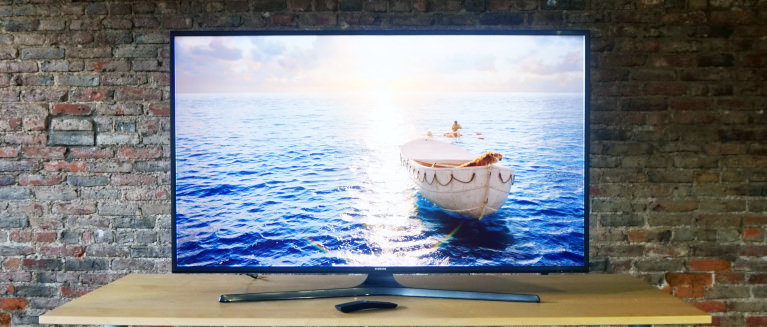 3
This isn't the TV to buy if you're looking for really impressive HDR performance. It's not very bright, and the added color saturation doesn't extend much beyond standard performance. However, for a slice of all the snazzy new 4K/HDR content out there, the KU6300 won't hold you back—and it looks great playing everything else.
Where To Buy
Click for price
Amazon
Buy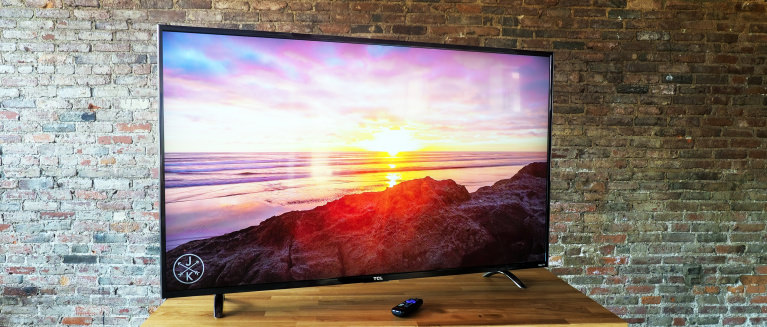 4
TCL's P Series is looking to be one of the most valuable TVs of the year. While only the 55-inch (55P607) is available right now, there are 50- and 65-inch versions on the way. If they're anywhere near as promising as our 55-inch test sample, the whole series looks to be one of the most valuable and high-performance HDR/4K TV series on the market this year.
Where To Buy
Click for price
Amazon
Buy
$649.99
Walmart
Buy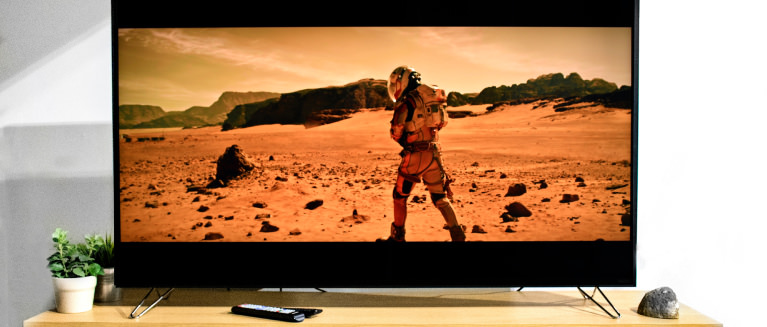 5
With 4K, HDR, and a low price, the Vizio M Series is a great buy—for most buyers. It gets bright enough to overpower ambient light in rooms with windows, but it looks best on movie night with the lights off. Vizio's Smartcast system still has some sore spots and the lack of a TV tuner stinks if you use an antenna, but if you ignore the fluff you're left with a great all-around TV with just enough smart features.
Where To Buy
Click for price
Amazon
Buy
$1,199.99
Best Buy
Buy