Walk into any electronics store and you'll be greeted by a gigantic wall of TVs. Figuring out which one is right for you can be a little intimidating, especially when you start considering things like smart platforms, 4K resolution, and picture size.
You can check out our in-depth TV buying guide for all the details, but if you're just looking for a great TV that won't break the bank, the info you need is right here.
These are our recommendations for the best TVs under $2,000. If that number's too rich for your blood, don't fret; many of our picks cost quite a bit less, or can be bought in a smaller size for a smaller price tag. Want to learn more about any particular model? Just click through to the full review.
Updated February 15, 2017
While it might be a little pricier than most buyers would like, you can't argue with this TV's quality. Testing revealed a huge set of advantages, including excellent picture quality, a good smart platform experience, and very attractive design elements. Drawbacks are minimal, meaning only HDR-crazy buyers will want to up the ante and buy into the brighter, more colorful Samsung QLEDs.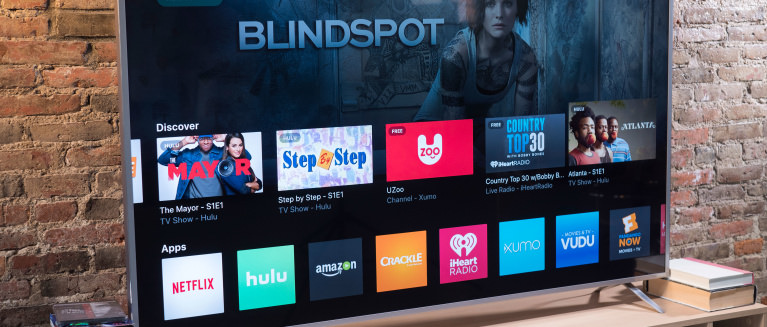 2
There's no ifs, ands, or buts about it—the 2017 P Series is another smash hit from Vizio. While it stumbles in a few small places due to the eccentricities of the full-array/local dimming backlight type, it's pound-for-pound a great TV that delivers all the fancy new tech goodies, meaning it'll stay relevant for years thanks to 4K, HDR, and a handsome design that'll look great in any home.
Where To Buy
Click for price
Amazon
Buy
$1,448.00
Walmart
Buy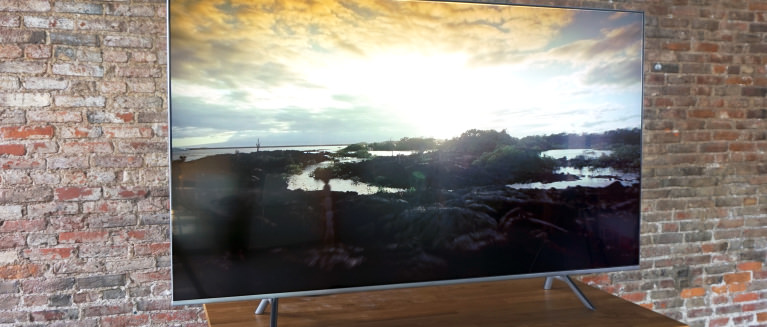 3
Whether it's one of the flat MU8000s or one of the curved MU8500s, you can be sure you're getting a good-looking TV, both inside and out. The highly refined materials and stylistic polish featured on these TVs are lived up to by their reliable picture quality. Other than a couple small nitpicks, we couldn't be happier with how the MU8000/MU8500 TVs look.
Where To Buy
$1,297.99
Amazon
Buy
$1,299.99
Best Buy
Buy
$1,297.99
Walmart
Buy
$1,299.99
Crutchfield
Buy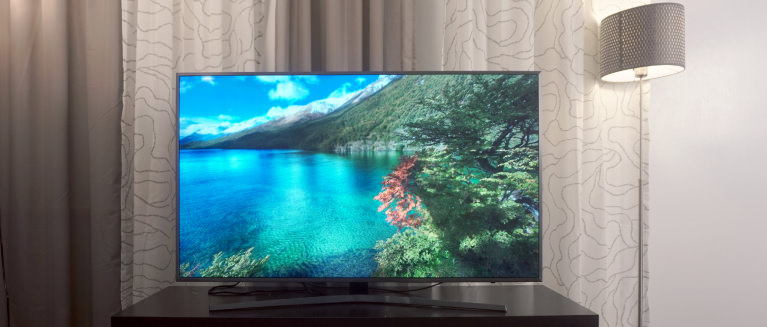 4
While they're definitely not the most impressive HDR sets on the market, taken as semi-affordable 4K options the KU7000 series is a solid choice, boasting ample brightness, good color saturation/accuracy, and (mostly) good motion handling. They're a great choice if you're sure you want quality 4K and don't mind a little HDR on the side.
Where To Buy
Click for price
Amazon
Buy
$1,197.99
Walmart
Buy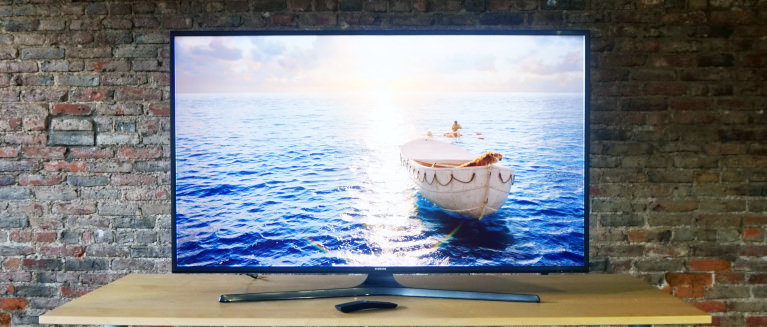 5
This isn't the TV to buy if you're looking for really impressive HDR performance. It's not very bright, and the added color saturation doesn't extend much beyond standard performance. However, for a slice of all the snazzy new 4K/HDR content out there, the KU6300 won't hold you back—and it looks great playing everything else.
Where To Buy
Click for price
Amazon
Buy
$649.92
Walmart
Buy