For most people, shopping for a TV is pretty simple: You find the biggest, best one at the lowest price. But if you spend more time with a Playstation or Xbox than watching sports or news, there's an extra element to consider when shopping for a TV. Beyond the basics of dark shadows, bright highlights, and rich colors, you also want low input lag. That's why our #1 pick is the LG C7,
which also happens to be one of the best TVs we've ever tested.
Why is it so good? Because it has exceptional picture quality and very low input lag across all modes. In short, input lag refers to the amount of time that passes between when you input a command and the picture on screen changes. The lower your TV's input lag, the quicker you can respond during a game. For some games this isn't a big deal, for others it can save your bacon.
The best TVs for gaming are those that provide low input lag, but we're also putting particular emphasis on those that provide 4K resolution and the ability to display games in brilliant HDR (High Dynamic Range). All of our top picks give you that, setting you up for an excellent gaming experience for years to come.
Updated January 26, 2018
Advertisement - Continue Reading Below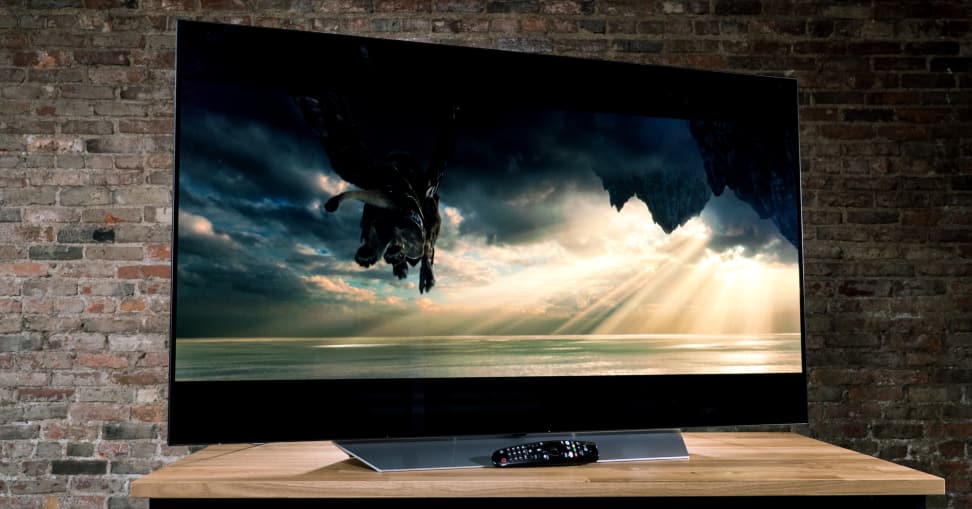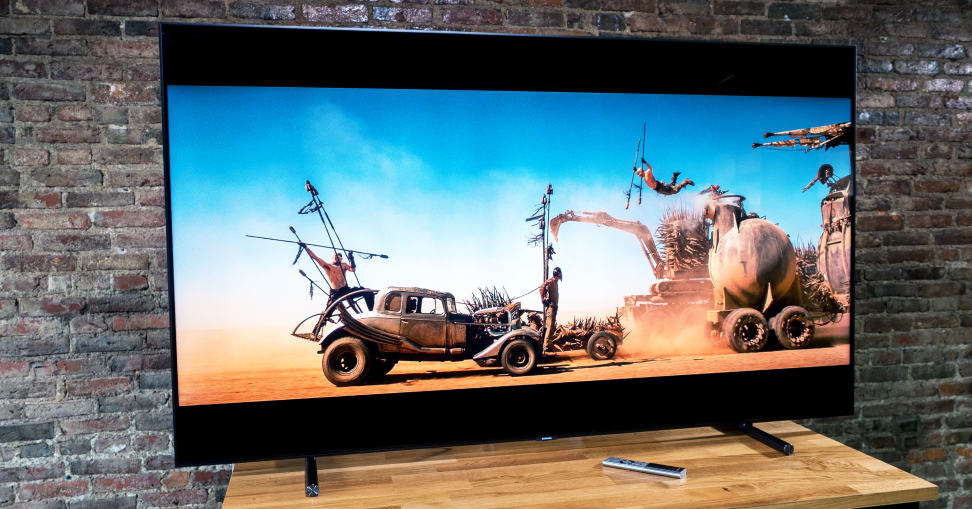 Advertisement - Continue Reading Below