It used to be that a three-foot-wide TV was considered massive, but nowadays you can get away with a really big screen that won't ruin your feng shui. The TVs can even be beautiful in their own right, like our top pick, the LG C7 (available at Amazon for $1,796.99).
The most popular screen sizes, like 55 inches, straddle a sweet spot between too little and big. They live somewhere between the modesty of a little 32-incher and the gargantuan excess of wall-mounted 60+ inch behemoths.
We've tested every TV on the list, giving each extensive time in our test lab for full reviews all throughout the year. If you're hunting for a 55-inch TV, these are the best right now.
Updated January 26, 2018
Advertisement - Continue Reading Below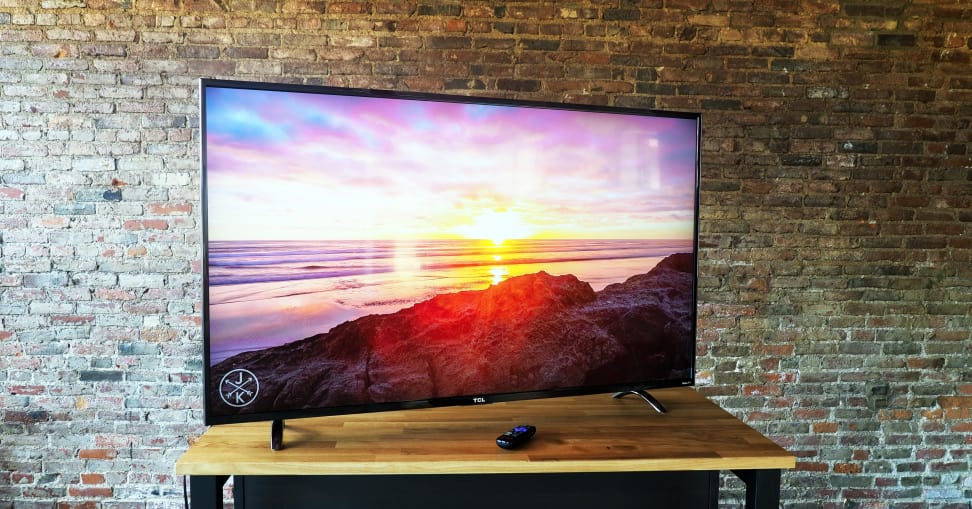 Advertisement - Continue Reading Below