Aereo announced today that San Antonio will soon be joining its coverage area, which includes New York City, Boston, Atlanta, Miami, Salt Lake City, Houston, Dallas, Detroit, Baltimore, Cincinnati, and Denver. This expansion, which makes for 12 locales total, will take place later this month on February 19th.
Aereo is a controversial startup that allows users to stream local TV content for a monthly fee. According to Chief Executive Chet Kanojia, Aereo recently reached member capacity within its launch city of NYC, necessitating expansion even amidst legal battles involving various broadcasters—including CBS, NBC, ABC, and Fox.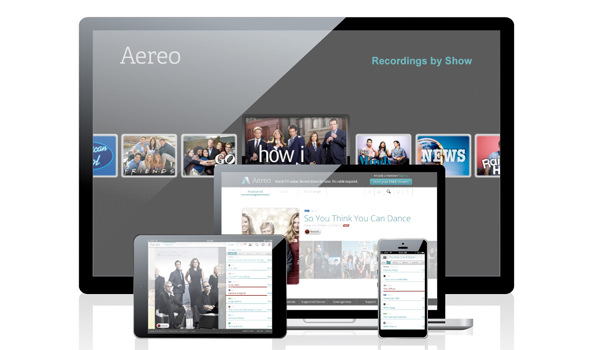 To avoid serious copyright entanglement, Aereo operates by allocating a single broadcast antenna and an individual DVR service to each member. While this workaround helps the company avoid full legal roadblocks, it also increases the bandwidth cost and carrying capacity of the service as a whole, demanding expansions to US cities as opposed to capacity upgrades within previously established locations.
We've scoured the web to find you the best deals on good products. While Reviewed.com may receive a small share of the revenue from your purchase, editorial opinions are independent from any business sales.
Be in the know! Get Reviewed.com news and reviews straight to your inbox.
Thanks for signing up!