Westinghouse Digital will be announcing their line of Ultra High-Definition TVs at the upcoming 2013 International CES in Las Vegas. The new UHDTVs will come in four sizes: 50-inch, 55-inch, 65-inch, and a massive 110-inch model.
In addition to the UHD resolution (2160p), these TVs will have a native 120 Hz refresh rate. Pricing is not yet available for any of the models, although Westinghouse is promising their "world-renowned value and performance."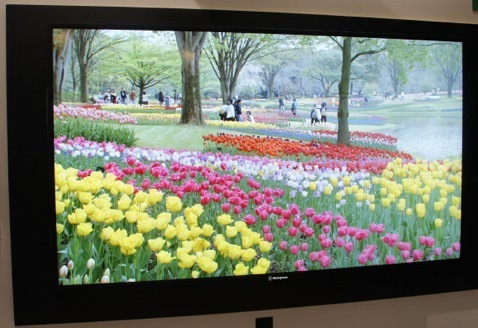 All four of Westinghouse's new UHDTVs will be available in Q1 2013, with the 110-inch model being available by custom order only. We'll have more information when we get a chance to see these UHDTVs at CES.
We've scoured the web to find you the best deals on good products. While Reviewed.com may receive a small share of the revenue from your purchase, editorial opinions are independent from any business sales.
Be in the know! Get Reviewed.com news and reviews straight to your inbox.
Thanks for signing up!