televisions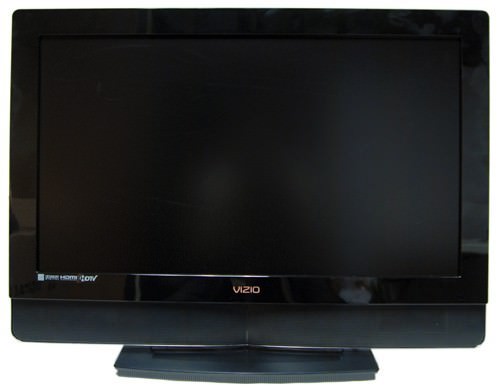 Introduction
The Vizio VW32L (approx. $389) is an inexpensive 720p LCD HDTV. It's certainly not going to wow you with its looks or performance, but this little TV had a few pleasant surprises for an entry-level set.
Comparable Products
Before you buy the VIZIO VW32L, take a look at these other televisions.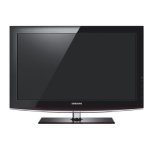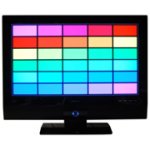 Sections
News and Features









If you want 3D, you're going to need to go to the theater.