televisions
Toshiba 40G300U Review
$899.00 MSRP
40 in.
Introduction
The Toshiba 40G300U ($899 MSRP) is a decent television, with some surprisingly good performance aspects, but obvious weaknesses, as well. The wasted opportunity of including a LAN port but neglecting the potential for streaming content is more than enough to turn us off, but we can't entirely ignore the few bright spots the Toshiba G300 offers.
Comparable Products
Before you buy the Toshiba 40G300U, take a look at these other televisions.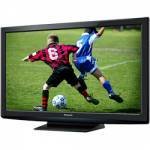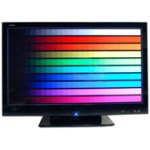 Sections
News and Features









If you want 3D, you're going to need to go to the theater.