televisions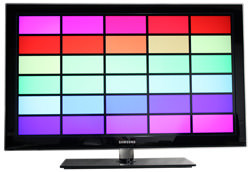 Introduction
The Samsung LN46C650 is a basic internet-capable LCD HDTV with some decent picture quality. If you're just looking for a solid TV with an ethernet port and not a lot of superfluous extras, the LN46C650 is a good pick at $1300.
Comparable Products
Before you buy the Samsung LN46C650, take a look at these other televisions.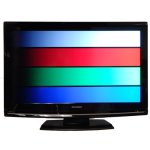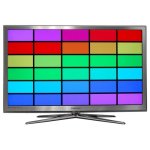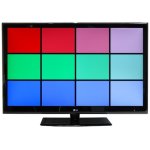 Sections
News and Features









If you want 3D, you're going to need to go to the theater.