televisions
Panasonic TC-P42GT25 3D Plasma HDTV Review
$1,699.00 MSRP
42 in.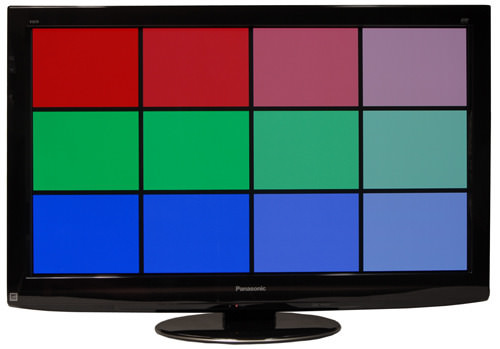 Introduction
The Panasonic TC-P42GT25 ($1699 MSRP) is among the least expensive 3D plasma TVs. And while we are decidedly not concluded that 3D is worth the bother, we have come to the conclusion that plasma screens do a better job of displaying 3D content.
Comparable Products
Before you buy the Panasonic Viera TC-P42GT25, take a look at these other televisions.
Sections
News and Features



Cord-cutters can get in on the action, too!