televisions
LG 47LW5600 LED LCD 3D HDTV Review
Great color performance and improved 3D, at a mid-range price with an extensive library of internet content
$1,699.00 MSRP
Buy now at Amazon
47 in.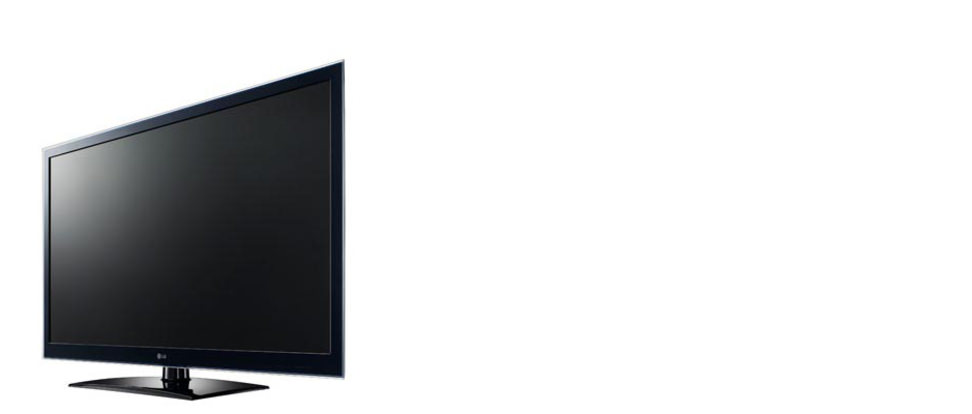 Introduction
The LG 47LW5600 ($1699 MSRP) offers great color performance and an improved 3D experience from older-generation 3D TVs at a mid-range price. With an extensive library of internet content and very few shortcomings, the LG 47LW5600 is a decent buy.
Comparable Products
Before you buy the LG 47LW5600, take a look at these other televisions.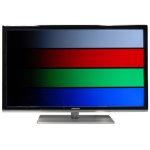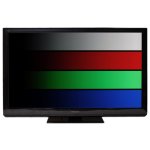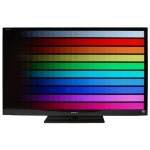 Sections
News and Features









If you want 3D, you're going to need to go to the theater.