televisions
Insignia NS-42P650A11 Plasma HDTV Review
We cant recommend the Insignia NS-42P650A11 as a serious, long-term investment.
$499.00 MSRP
40 in.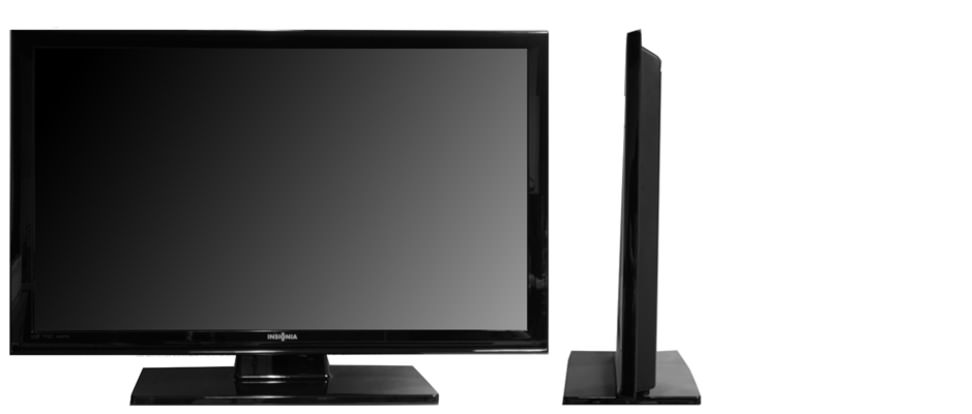 Introduction
The NS-42P650A11 (MSRP $499) is a mid-sized plasma from Insignia. Keeping in line with Insignia's tradition of minimalist features and low prices, the NS-42P650A11 should deliver deep blacks, simple set-up, and little-to-no "bells and whistles." This, of course, means no 3D, internet, or smart features, and is one of the only ways a 42-inch HDTV with plasma technology is going to retail for less than $500. Users can also expect simple menus and a modest selection of ports, but for some users that is preferable to a TV with "the works." Unfortunately, what all users want (even for a low-end plasma) is good color performance, and that is where the NS-42P650A11 falls noticeably short.
Comparable Products
Before you buy the Insignia NS-42P650A11, take a look at these other televisions.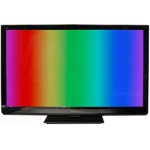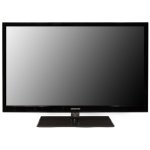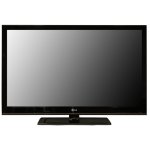 Sections