Toshiba 55VX700 LED LCD HDTV First Impressions Review
$1,699.00
Remote
The remote for the 55VX700 looks like a normally-sized television remote with a lot of buttons. Unless you're a really picky remote critic, it should cover your needs adequately.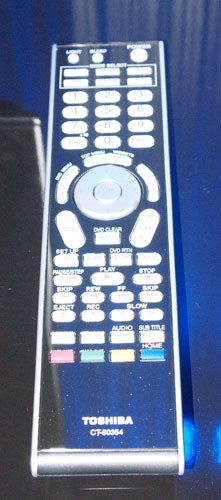 Controls
The controls on the 55VX700 are very hard to see, as their labels aren't very prominent. You may like this if you're an avid remote control user, as the hidden controls do add to the television's sleek design. If you like to use the TV's on-board controls to adjust volume or change the channel, however, you may have a hard time finding the buttons in the dark.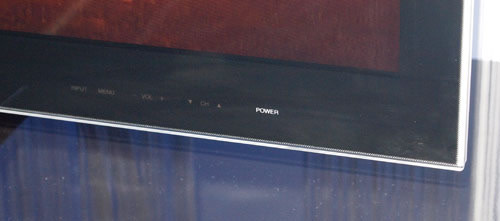 Menu
We got a shot of one of the adjustment menus on the 55VX700 and it looks fairly normal. Toshiba touts the TV as having lots of settings and control options, so you should be able to fine-tune the 55VX700 to match your viewing environment.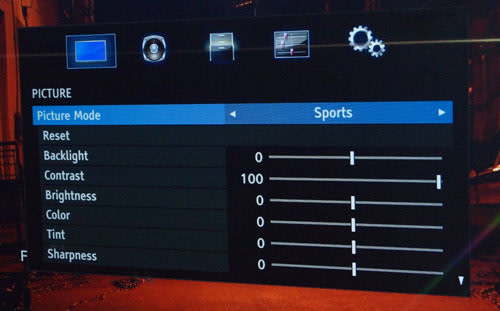 Sections