Sony KDL-46NX720 LED LCD 3D HDTV Review
$999.00
Calibration
The Sony Bravia KDL-46NX720 isn't too difficult to calibrate, and once you find the picture settings menu, it's fairly straightforward to to calibrate the set to your liking. Because our testing protocols dictate certain requirements, we turned all additional video processing off for our tests, unless otherwise indicated. For example, we kept the LED Dynamic Contrast off for basic testing, but we ran the black and white tests again with it on, for the sake of being complete in our analysis. Depending on your preferences, you may or may not elect to use our calibration or a different selection of video modes.
[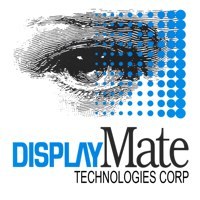 All of our calibration is done in conjunction with the DisplayMate software.
Video Modes
Depending on the viewing environment you will be using your TV set in, the KDL-46NX720 comes pre-loaded with video modes.
Sections