Sony Bravia KDL-55EX620 LED LCD HDTV Review
$2,099.00
Calibration
Once we put the Sony Bravia KDL-55EX620 in Cinema mode, almost all the work was done for us. We simply needed to raise the backlight and turn off a couple of video processing features. First you have to find the Cinema mode, though. The menus are a labyrinthine mess, with settings buried across multiple submenus. How anyone but a professional television reviewer finds their way around this is a mystery to us.
Here's a hint: find the Preferences submenu and select Scene Modes > Cinema. Then wend your way back to the Picture Settings menu and you'll find all the settings located in the table below.
[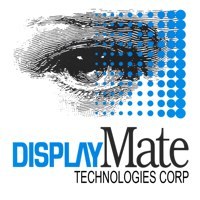 All of our calibration is done in conjunction with the DisplayMate software.
Video Modes
The Sony Bravia KDL-55EX620 has a number of Picture mode and Scene modes. They're essentially the same thing, so why Sony buried them in two completely different branches of the menu is beyond us.
Sections