Sony Bravia KDL-46HX750
This $1599 Bravia is part Sony's vision for both 3D and smart TV experiences.
Sony Bravia KDL-46HX750 3D LED LCD HDTV Review
$1,599.00
Calibration
The Sony Bravia KDL-46HX750 offers a dizzying amount of options for picture modes. We always start with the movie picture mode, which is called cinema mode here, and tweak the settings from there. The backlight is cranked up and motion processing settings are turned off. When we switched to this cinema mode, the only thing we had to adjust was the motion processing; every other setting was perfectly calibrated to our standards.
[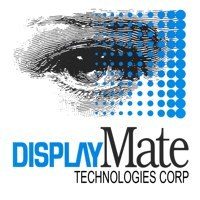 All of our calibration is done in conjunction with the DisplayMate software.
Video Modes
There are ten different picture modes, called scenes, to choose from on the Sony Bravia KDL-46HX750. Each has multiple settings that offer a slightly tweaked version of that scene.
Sections