Samsung UN60D8000YF LED LCD 3D HDTV Review
$4,299.00
Calibration
The Samsung UN60D8000 was very easy to calibrate. We just put it in Movie mode, disabled a couple video processing features, and turned the sharpness down to zero. Beyond that, the colors were right on the money. Details in the chart below.
[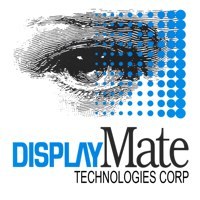 All of our calibration is done in conjunction with the DisplayMate software.
Video Modes
The Samsung UN60D8000 has four video modes.
Sections