Samsung PN51D550
The Samsung PN51D550 is a well-equipped plasma with solid performance and features.
Samsung PN51D550C1F 3D Plasma HDTV Review
$999.00
Calibration
Once you put the Samsung PN51D550 in Movie mode, most of the work is done for you. The bulk of the special features are disabled. You'll only need to make the changes detailed in the table below.
[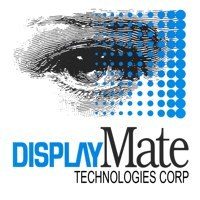 All of our calibration is done in conjunction with the DisplayMate software.
Video Modes
There are just three video modes on the Samsung PN51D550 (along with a fourth setting used when a PC is connected).
Sections