Panasonic Viera TC-P65VT50 3D Smart Plasma HDTV Review
$3,699.00
Calibration
As you can see from the chart below, we didn't have to change much to achieve an optimized calibration of this TV. As per usual, we set the Picture Mode to Cinema, but the only setting we changed was Sharpness, which we bumped down from 50 to 0 to reduce pixel haloing. It's rare to see a TV that's calibrated correctly right out of the box, but the P65VT50 came very close.
[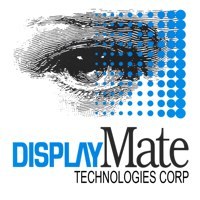 All of our calibration is done in conjunction with the DisplayMate software.
Video Modes
The P65VT50 has 5 video modes: Vivid, Standard, Cinema, Game, and Custom.
Sections