Panasonic Viera TC-P55ST50 3D Plasma HDTV Review
$1,699.00
Calibration
Cinema mode is almost perfect.
[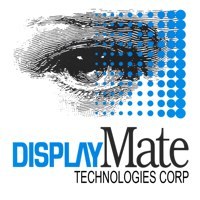 All of our calibration is done in conjunction with the DisplayMate software.
Video Modes
We start our calibrations in cinema mode always, because these settings should be the closest to ideal. Panasonic got it almost exactly right with the cinema mode on the Panasonic TC-P55ST50. We changed only a couple of settings by one or two points, small adjustments that could have probably been left alone anyway. We did knock the contrast down by about half, this preserved the detail in the brightest white values of the grayscale.
Sections