LG 47LK520
The LG 47LK520 is a very basic television for those who crave simplicity.
LG 47LK520 LCD HDTV Review
$899.00
Calibration
We calibrated this TV using our subjective judgment and a dash of black magik. Actually, we used standardized tests and industry leading calibration software. If you follow the adjustments we made using DisplayMate software listed in the table below, the 47LK520 isn't hard to calibrate.
[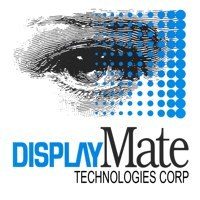 All of our calibration is done in conjunction with the DisplayMate software.
Video Modes
Be wary of the video modes which are far from the correct settings for an optimal range of luminance and color values. Give them a try anyway, you may like them for certain situations, just know they are wrong.
Sections