LG 42LW5300 LED LCD 3D HDTV Review
$899.00
Calibration
The LG 42LW5300 is relatively straightforward and easy to calibrate outside of sharpness, but there are a few settings you may want to change before viewing. Before we test any of the TVs that enter our labs, we calibrate them to make sure we get results that are more indicative of their best performance possible.
Sharpness provided a real challenge for calibrating the LG 42LW5300. We ultimately decided to keep it at 42 to keep Moiré (Moire) patterns crisp, but this did lead to some oversharpening ghosting around the border between 2 flat colors. To reduce this effect, lower the sharpness settings to about 29, or 32 for a somewhat-sweet spot: this reduced pixel by pixel blur, but retained some evidence of oversharpening.
[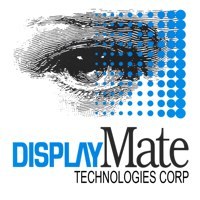 All of our calibration is done in conjunction with the DisplayMate software.
Video Modes
The LG 42LW5300 has several available video modes, each suited for a different viewing environment.
Sections