LG 42LV5500
The positives on the LG 42LV5500 LED LCD HDTV definitely outweigh the handful of flaws.
LG 42LV5500 LED LCD HDTV Review
$1,099.00
Calibration
The LG 42LV5500 is easy to calibrate for peak color performance, provided you follow our recommendations in the table below. Anything not listed below, which includes most of the video processing features, should be disabled.
[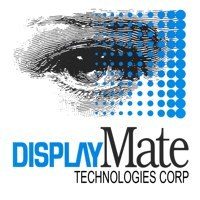 All of our calibration is done in conjunction with the DisplayMate software.
Video Modes
The LG 42LV5500 offers a number of video modes that beginning users a simple, one-touch way to make picture adjustments. If you're interested in the perfect picture, make the changes we recommend above.
Sections