Insignia NS-42L780A12
A simple, 46-inch TV that has a color-true, 1080p picture.
Insignia NS-42L780A12 LCD HDTV Review
$599.00
Calibration
We calibrate our TVs using DisplayMate calibration software and a spectrophotometer. We optimize its picture for the Rec.709 standard for color, viewed in a dark room. Below, you can see the calibration choices we made, starting with the Theater picture mode. Any settings omitted from this listing were left on their default value.
[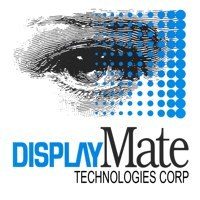 All of our calibration is done in conjunction with the DisplayMate software.
Video Modes
The Insignia NS-42L780A12 offers a few preset video modes to use, or to take as a calibration starting point. We liked Theater, since its warm color temperature is most accurate. Keep in mind that once you start making adjustments, the TV places you into the Custom picture mode.
Sections