When you're shopping for a new TV, your chief concern should be picture quality. But with more and more people opting out of cable and cutting the cord, it also makes sense to want a TV that handles streaming content like a champion.
While almost any TV you buy these days is a "smart TV," built-in smart platforms aren't always the snappiest or most robust experiences. Since Roku is our favorite streaming device, our usual recommendation is to pair your smart TV with a Roku device. But there are also lots of TVs with Roku built in already—the best of both worlds!
If you want the best Roku TV on the market, we strongly recommend the TCL P Series (available at Amazon for $799.99). It's an excellent 4K/HDR set that includes Roku for a surprisingly low price. However, there are a number of good options with Roku built right in—these are the best right now.
Updated January 11, 2018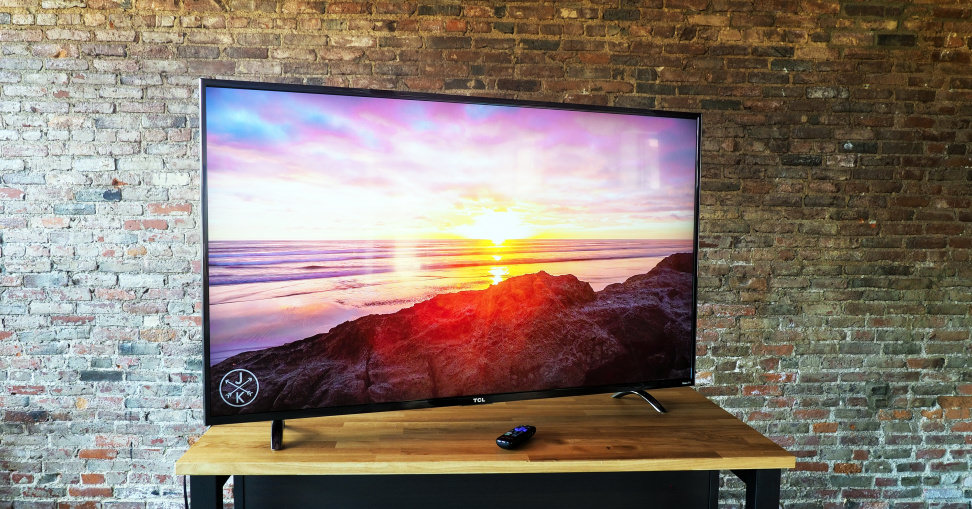 TCL P Series (2017)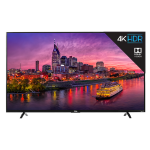 TCL P Series (2017)
Best Overall
The TCL P Series really wowed us with its extremely bright/colorful HDR/Dolby Vision performance, 4K resolution, and overall great picture quality and features for the price—the 55-inch is only $650 online.
But better yet? It's also a Roku TV, giving you access to thousands of content "channels" and throwing in the intuitive Roku remote and a pair of headphones, to boot. This is one of the best TVs we've tested in 2017, and competes with TVs in the $1,000 range. Read our full review.
TCL UP130 Series (2016)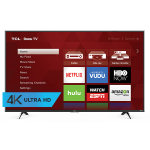 TCL UP130 Series (2016)
The 2016 UP130 series lacks the performance pizzazz and HDR/Dolby Vision compatibility of this year's TCL P Series, but it's still a commendable choice if you're looking for a 4K TV with Roku built in.
You'll get a software version of the venerable Roku 4 streaming device, the Roku remote, and performance that's not half bad at very reasonable prices. Read our full review.
Hisense H4 Series (2016)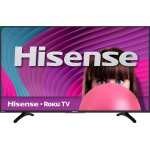 Hisense H4 Series (2016)
Hisense's H4 is a very affordable way to get a decent TV with Roku built in. It's available in 40, 48, and 50-inch sizes with pricing starting at a very friendly $269.
While the H4C1 series lacks the 4K/HDR filigree that you'll get with the TCL P Series, it's still a decent performer for the money. There are better performers, but not many that will give you easy access to Roku. Read our full review.
TCL UP120 Series (2016)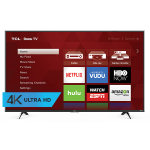 TCL UP120 Series (2016)
The UP120 series is another Roku-ready, bargain facing option from TCL. It's very similar to the UP130, offering 4K resolution and middle-of-the-road picture quality.
The major difference between this one and the UP130 series is that the UP120 models are generally a little cheaper due to using slightly simpler design materials. Read our full review.