Our top recommended HDR TV right now is the LG C7 OLED series (available at Amazon for $1,696.99). HDR, or High Dynamic Range, is the latest tech upgrade for the best TVs on the market—these TVs are generally brighter, more detailed, and more richly colorful than anything from recent years.
And while the best HDR TVs are certainly pricy, it's also a very mainstream, affordable feature that you can find in a wide array of price ranges. We've reviewed and tested every TV on this list, and can stand by their quality and value.
Updated January 11, 2018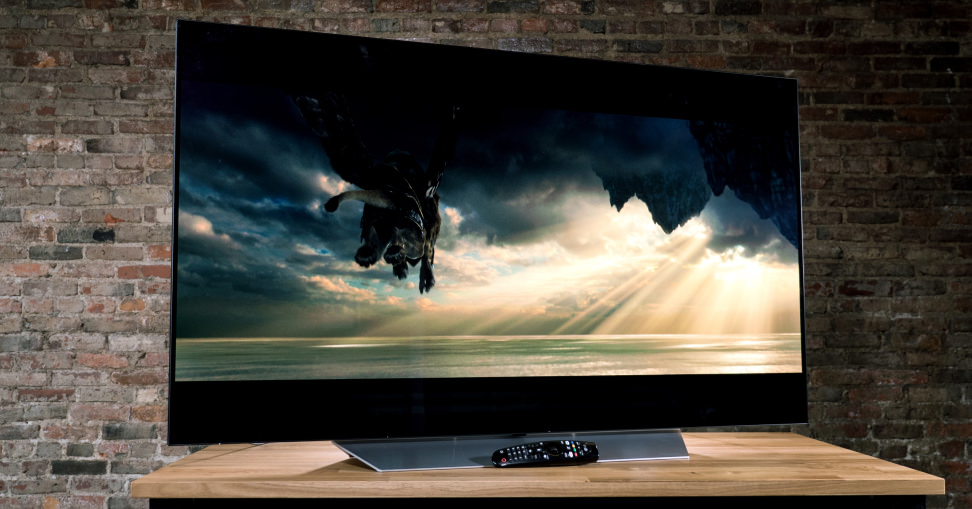 LG C7 Series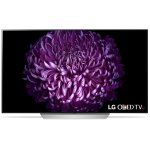 LG C7 Series
Best Overall
LG's C7 series is a 2017 4K/HDR OLED option that outperforms a vast majority of last year's HDR OLEDs and compares so favorably to the $8,000 "wallpaper" flagship OLED that we simply had to call it best overall. While it's still not cheap—the 55-inch will run you around $3,000, and the 65-inch another couple thousand more—it's still the brightest, most colorful 2017 OLED that's readily available.
Just keep in mind you're paying for more here than just great HDR performance. The C7 is a stellar TV, period. From design, to features, to non-HDR content, it does everything with the flourish that ought to justify its price tag. Read the full review.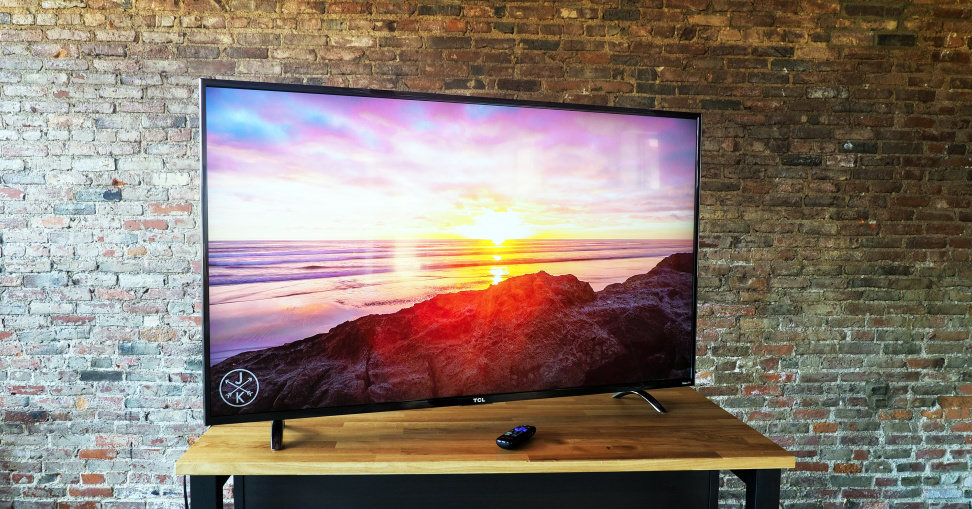 TCL P Series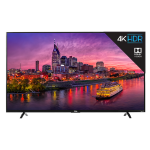 TCL P Series
Best Value
TCL's P Series may only be available in a 55-inch model, but for its $650 price tag it's easily the best value HDR TV this year. Not only is the P Series much brighter and more colorful for HDR content than almost anything else in this price range, it also offers the very intuitive and user-friendly Roku platform built right in.
We were pretty blown away by how well this TV handles HDR content considering how affordably its priced. It isn't up there with the multi-thousand dollar OLED and "QLED" TVs, but for what you're paying, this is an awesome value. Read the full review.
Samsung Q9 Series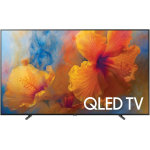 Samsung Q9 Series
Samsung's 2017 flagship, the Q9, is an incredible HDR TV. Equipped with Samsung's proprietary quantum dot technology, the Q9 (like most of the "QLED" models this year) delivers an absolutely stunning amount of brightness and color, making HDR content really look awesome.
Naturally, performance like this isn't cheap. The Q9 is only available in a 65- or 75-inch size, and starts around $3,500, so it's definitely not a great choice for budget buyers. However, if price is no object where amazing HDR is concerned, this one is an awesome choice. Read the full review.
LG B7A Series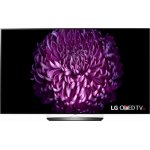 LG B7A Series
One step down from the flagship C7 series, LG's B7 OLED series offers up the most affordable OLED screens in 2017, but these TVs still bring you awesome HDR, 4K resolution, and all of the high-end filigree you'd expect from a high-end OLED model.
The B7 is a few hundred dollars more affordable than the C7, but you're getting very similar core performance and HDR statistics. The trade off is that the C7 has slightly better design elements and audio functionality. Read the full review.
Samsung Q7F Series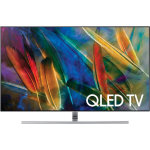 Samsung Q7F Series
Another one of Samsung's impressive, quantum dot-equipped "QLED" TVs, the Q7F puts that crazy brightness and intense color saturation a little more in reach. This series gives you a 55-, 65-, and 75-inch option with the smallest size starting a little over $2,000 online. That's still pricy, but it's more reasonable than the flagship Q9.
Naturally, you're still getting Samsung's sleek design aesthetics (like the OneConnect box and OneRemote); very impressive HDR (HDR10) performance, 4K resolution, and the same smart features and extras included with the much pricier Q9 series. Read the full review.
Samsung MU9000 Series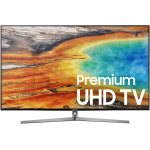 Samsung MU9000 Series
A step down from Samsung's "QLED" models, the MU9000 is the top non-QLED TV in the company's 2017 lineup. It's still kinda pricy, but it also delivers really great HDR performance for what you're paying. It's not quite in the range of the QLEDs, but it'll still knock your socks off.
The MU9000 still brings a lot of the best features from the higher-end QLEDs to the table, like minimalist design, simple smart features, and very reliable core performance. Read the full review.
Vizio P Series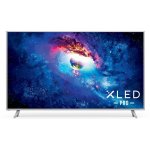 Vizio P Series
Vizio's P Series, year after year, brings the latest TV tech to the people for a lot less money than the high-end flagship models. The 2017 P Series is no different, bringing you HDR and 4K resolution, smart features, a sturdy design, and plenty of great performance at value-friendly prices.
Available in 55-, 65-, and 75-inch sizes, the P Series starts at just $999, which is way cheaper than the high-end stuff from Samsung and LG. Despite the price difference, most viewers would be wholly blown away by Vizio's P Series unless they were watching it side-by-side with an OLED. Read the full review.
Vizio M Series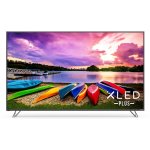 Vizio M Series
Vizio's 2017 M Series is one of the year's best options if you're looking for futuristic features like 4K resolution and HDR playback without paying an arm and a leg. The M Series TVs feature Vizio's "SmartCast" Google Cast system and the company's lauded full-array local dimming backlight systems.
The M Series is also one of the more flexible options on the list, offering decent HDR in 50, 55, 65, 70, and 75-inch sizes starting around $600 for the 50-inch model, which is a very solid price for everything you're getting. Read the full review.
Vizio E Series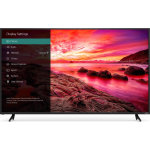 Vizio E Series
One step down from the M Series, the 2017 Vizio E Series is one of the most affordable options for 4K/HDR this year. It's available in 55, 60, 65, 70, 75, and 80-inch sizes starting at a very reasonable $499 for the 55-inch version.
Each size gets you a good HDR TV that also uses Vizio's "Smart Cast" system and the full-array local dimming backlights that give the TVs such good contrast performance for LED sets. All in all, these are a great choice for getting HDR content without breaking the bank. Read the full review.