For most people, buying a new TV is something you only do once every few years, but that doesn't mean you have to spend a bundle. The cost of making TVs has fallen quite a bit in recent years, so even high-end features and big screens aren't that expensive anymore. That means you can get a TV that'll perfectly complement your living room (and your budget), without having to break into the emergency fund.
Updated May 24, 2017
If you want a super-convenient 4K TV and don't care about fancy extras, the UP130 series is a great choice. The picture quality isn't on the level with the year's priciest TVs, and you won't get forward-facing features like HDR compatibility or even some of the basic options like motion smoothing. But taken for core performance and the Roku platform, the UP130 series is an awesomely affordable 4K option.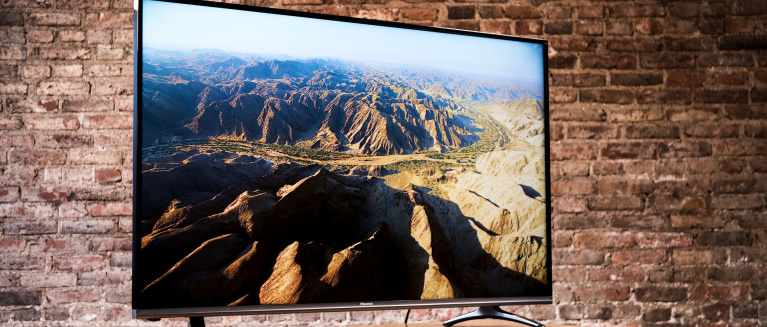 2
This HDR option from Hisense is a study in trade-offs. You don't get the massive peak brightness of high-end HDR LED TVs, nor the perfect black levels of an HDR OLED. But for what it is, the H8 series is a perfectly good buy, providing future-proofed functionality and solid overall performance that will please almost everyone besides strict videophiles.
Where To Buy
Click for price
Amazon
Buy
$399.99
Best Buy
Buy
$755.44
Walmart
Buy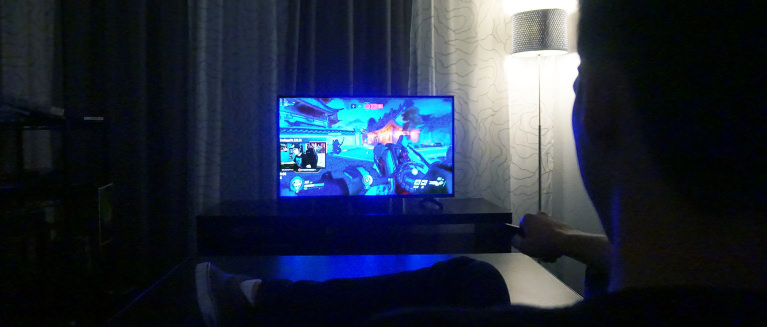 3
You won't get stunning performance from this TV, but for the price—it starts at just $260 for the 40-inch model—there's not much to complain about. Obviously, it isn't nearly as bright and colorful as the year's super premium HDR TVs—and you're missing out on 4K resolution, too—but the picture's good enough at the end of the day, and most users are going to love the built-in Roku functions.
Where To Buy
Click for price
Amazon
Buy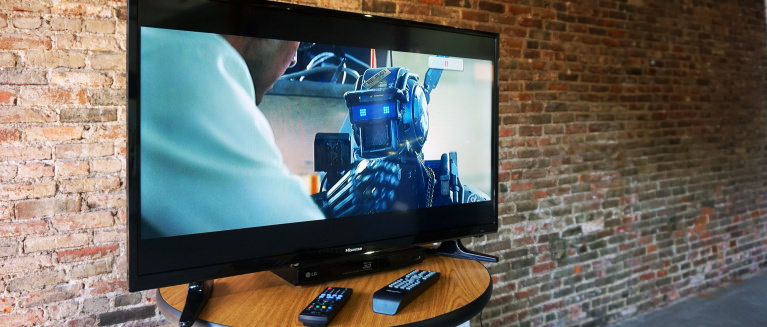 4
The Hisense H3 Series is as basics as it gets, with an understated design, minimal features, and no smart platform. What it does have is a better-than-expected level of picture quality, especially with prices starting at less than $150 for the 32-inch version. That's phenomenal value, especially if you pair it with a cheap streaming solution like a Roku Stick or Google Chromecast.
Where To Buy
Click for price
Amazon
Buy