Virtually every American living room is home to a TV, and most of them work just fine. But for some viewers, "just fine" simply isn't good enough. For these discerning cinephiles, gamers, and techies, only the best will do.
But what makes a TV the best of the best? Every year, TV manufacturers add new bells and whistles that promise the latest and greatest in picture quality. But while the buzzwords may change, the basics of a good TV usually remain the same—bright whites, inky blacks, accurate colors, smooth motion, and high resolution.
We've put all of the hottest TVs on the market through a battery of tests in our Cambridge, Massachusetts labs, teasing out their individual strengths and weaknesses. The few that excel in every department have earned the right to be called the Best Right Now. But consider yourself warned: These beauties don't come cheap.
Updated February 15, 2017
The dream of a cheap OLED may have to wait until next year, but one look at the C7 is all it takes to fall head-over-heels in love.. All in all, the rich, accurate color; perfect black levels; wide viewing; and generally smooth, acceptable motion settings combine to make for a picture that is truly breathtaking. Like top-notch HDR, OLED is one of those TV experiences you kind of have to see to believe.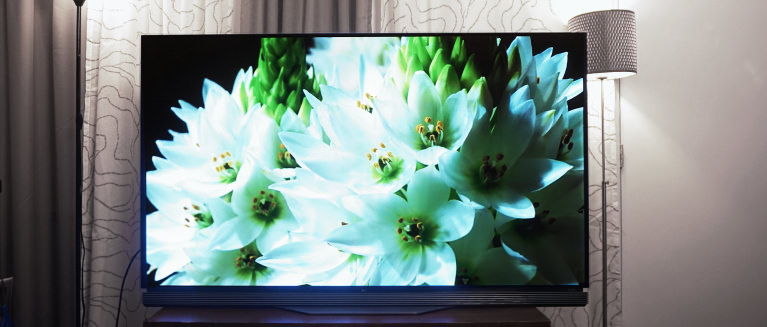 2
While it may not have quite the same fancy design as the LG's flagship G6 "Signature" series, the E6 is essentially its equal in terms of picture quality, making the svelte design and webOS 3.0 platform feel like icing on the cake. It's still not a cheap option at $5,999, but it's easily one of the best TVs we've ever tested, bested only by its slightly more posh big brother. If you've got the clams, the E6 is a sure thing.
Where To Buy
Click for price
Amazon
Buy
$3,899.00
Walmart
Buy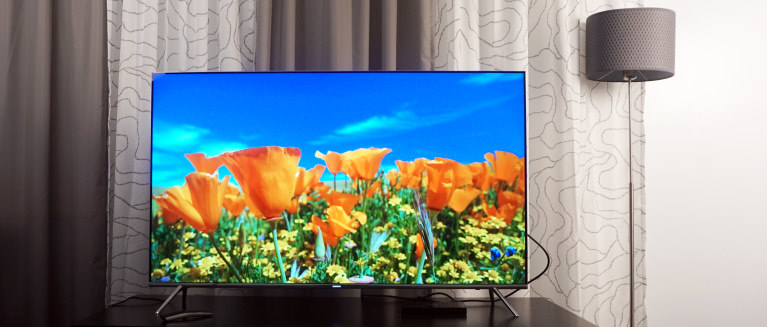 3
Samsung's KS8000 is an outstanding option if you're looking for blazing bright, colorful HDR performance and don't mind giving up the advantages of full-array local dimming. While its edge-lit backlighting occasionally creates shadow tone aberrations, it's an otherwise stellar performer dressed in a sleek silver suit and polished to a sheen.
Where To Buy
Click for price
Amazon
Buy
$1,497.99
Walmart
Buy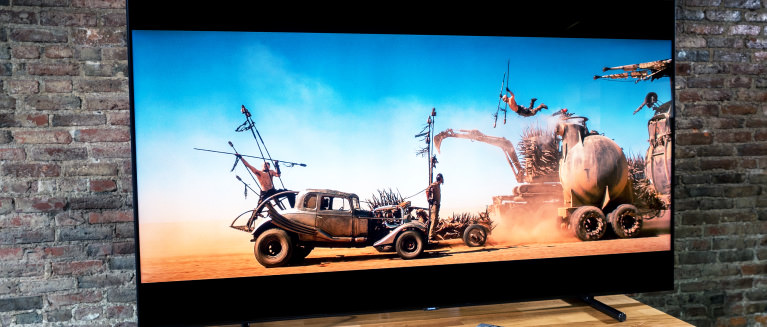 4
Just as we expected, the Q9 flagship is a knockout set. This TV packs in all the hot tech from 2017: quantum dot color, High Dynamic Range compatibility, and 4K resolution. Where 65-inch sets are concerned, the $3,500 Q9 is one of the year's top choices for big-spenders and videophiles.
Where To Buy
$3,497.99
Amazon
Buy
$3,499.99
Best Buy
Buy
$3,497.99
Walmart
Buy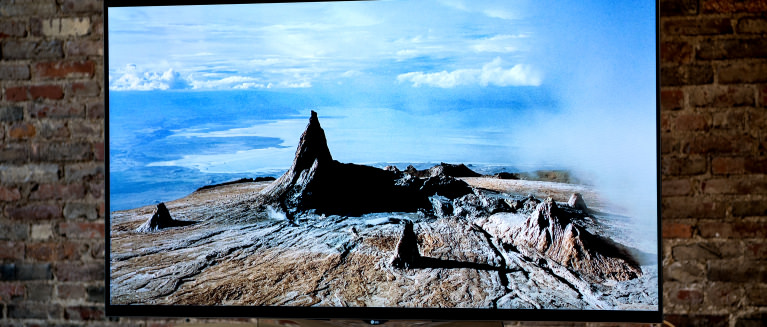 5
At $2,500 for the 55-inch and $4,000 for the 65-inch, the LG B6 series isn't going to fly off the shelves at Wal-Mart, but it's still way more affordable than any OLED before. If you've been pining for a flat, not-insanely-expensive-and-frilly OLED that deftly avoids the issues that plagued the fledgling tech a few years ago, the LG B6 series is it.
Where To Buy
$2,299.00
Amazon
Buy
$1,796.99
Walmart
Buy