Virtually every American living room is home to a TV, and most of them work just fine. But for some viewers, "just fine" simply isn't good enough. For these discerning cinephiles, gamers, and techies, only the best will do.
But what makes a TV the best of the best? Every year, TV manufacturers add new bells and whistles that promise the latest and greatest in picture quality. But while the buzzwords may change, the basics of a good TV usually remain the same—bright whites, inky blacks, accurate colors, smooth motion, and high resolution.
We've put all of the hottest TVs on the market through a battery of tests in our Cambridge, Massachusetts labs, teasing out their individual strengths and weaknesses. The few that excel in every department have earned the right to be called the Best Right Now. But consider yourself warned: These beauties don't come cheap.
Updated April 17, 2017
In a nutshell, we can't realistically recommend LG's W7 OLED to most people. Why? Because we already know LG's other 2017 OLEDs—the G7, E7, C7, and B7—are likely to be nearly as good and cost significantly less. So for 99.9% of people, just wait and pick up one of those.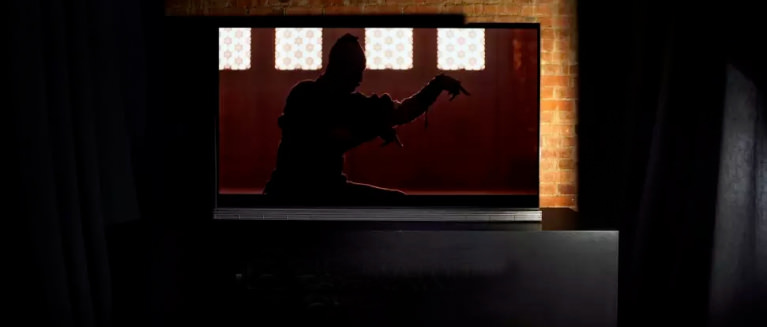 2
The new "Signature" Series G6 is LG's best OLED yet, and the best TV we've ever tested. Is it still an expensive, videophile-facing product? You know it. But considering the fancy extras, posh design, and peerless picture quality, we think the 65-inch G6 is priced fairly at $7,999. At $25,000, the 77-inch may be racing on an entirely different track, but you can still expect incredible performance.
Where To Buy
$5,999.99
Best Buy
Buy
$5,996.99
Walmart
Buy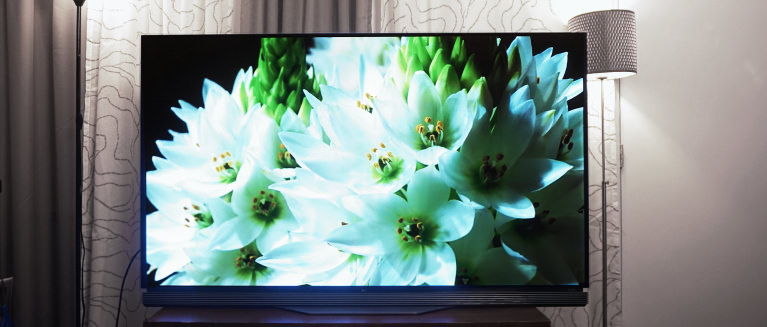 3
While it may not have quite the same fancy design as the LG's flagship G6 "Signature" series, the E6 is essentially its equal in terms of picture quality, making the svelte design and webOS 3.0 platform feel like icing on the cake. It's still not a cheap option at $5,999, but it's easily one of the best TVs we've ever tested, bested only by its slightly more posh big brother. If you've got the clams, the E6 is a sure thing.
Where To Buy
$4,297.00
Amazon
Buy
$4,299.99
Best Buy
Buy
$4,296.99
Walmart
Buy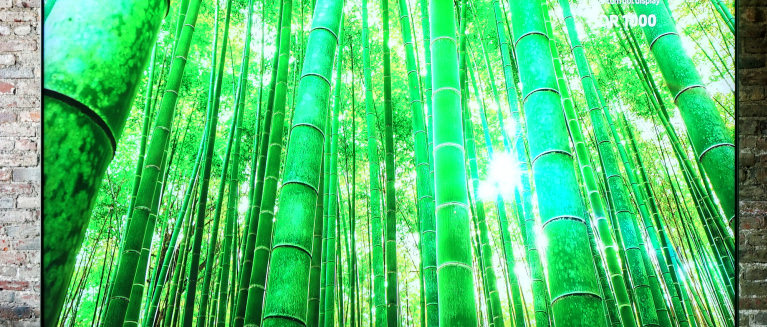 4
The KS9800 isn't attempting to master your home theater—it's here to say you don't even need it. This TV is so beautifully bright and colorful (without detail loss or clipping, a key point), it can fight off any and all incoming ambient light to present a detail-rich picture no matter the environment. If you want to really see the difference between HDR and SDR, this is the TV to buy.
Where To Buy
Click for price
Amazon
Buy
$2,999.99
Best Buy
Buy
$2,997.99
Walmart
Buy