When it comes to consumer tech, Samsung has a stake in pretty much every category, but TVs have always been one of the Korean giant's points of pride. Indeed, it has been the world's largest television manufacturer since 2006, and has consistently stayed at the forefront of new display tech.
Odds are, if you're looking to outfit your living room or home theater with the latest and greatest, a Samsung TV is going to be at the top of your list—for good reason. Not only does Samsung consistently deliver a quality viewing experience, but it offers fashion-forward designs that look great whether the TV's on or off.
We've tested dozens of Samsung TVs in our state-of-the-art labs, and selected the best models around. Want to know more about a specific TV? Just click through to read our full review.
Updated April 21, 2017
The KS9800 isn't attempting to master your home theater—it's here to say you don't even need it. This TV is so beautifully bright and colorful (without detail loss or clipping, a key point), it can fight off any and all incoming ambient light to present a detail-rich picture no matter the environment. If you want to really see the difference between HDR and SDR, this is the TV to buy.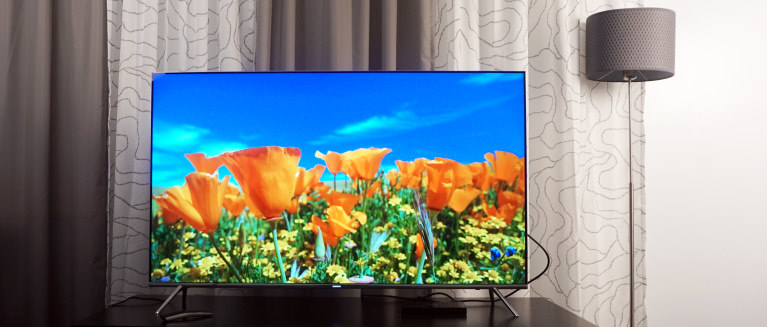 2
Samsung's KS8000 is an outstanding option if you're looking for blazing bright, colorful HDR performance and don't mind giving up the advantages of full-array local dimming. While its edge-lit backlighting occasionally creates shadow tone aberrations, it's an otherwise stellar performer dressed in a sleek silver suit and polished to a sheen.
Where To Buy
Click for price
Amazon
Buy
$1,299.99
Best Buy
Buy
$1,497.99
Walmart
Buy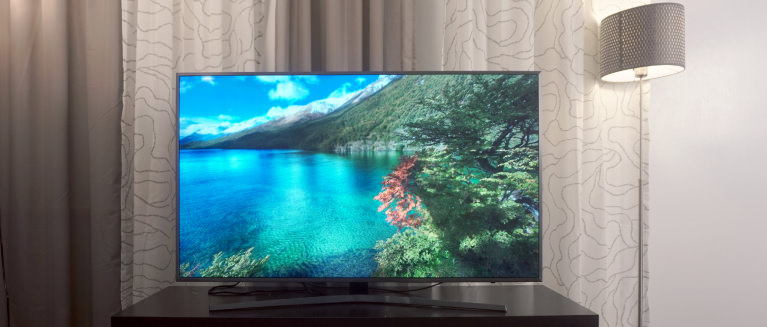 3
While they're definitely not the most impressive HDR sets on the market, taken as semi-affordable 4K options the KU7000 series is a solid choice, boasting ample brightness, good color saturation/accuracy, and (mostly) good motion handling. They're a great choice if you're sure you want quality 4K and don't mind a little HDR on the side.
Where To Buy
Click for price
Amazon
Buy
$999.99
Best Buy
Buy
$1,197.99
Walmart
Buy
4
Where To Buy
Click for price
Amazon
Buy
$699.99
Best Buy
Buy
$697.99
Walmart
Buy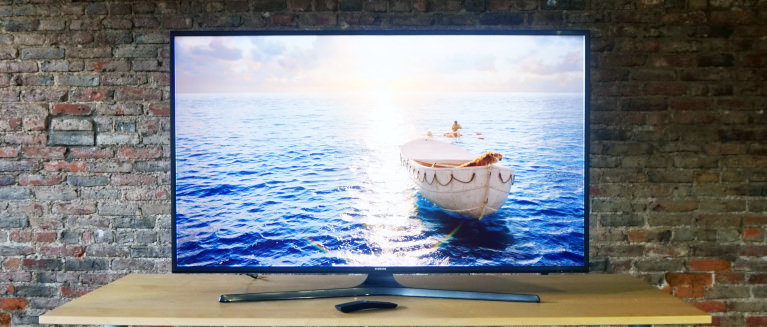 5
This isn't the TV to buy if you're looking for really impressive HDR performance. It's not very bright, and the added color saturation doesn't extend much beyond standard performance. However, for a slice of all the snazzy new 4K/HDR content out there, the KU6300 won't hold you back—and it looks great playing everything else.
Where To Buy
Click for price
Amazon
Buy
$749.99
Best Buy
Buy
Click for price
Walmart
Buy