If you really care about picture quality, it's easy to go overboard when shopping for a new TV. And that's before you even start to consider the latest innovations, like 4K, curved screens, and advanced smart features.
LG makes it even more tempting to go way, way overboard than most brands. Why? Because the company almost completely owns TV's hottest technology: OLED. But even the company's more mundane, affordable LED sets tend to provide excellent value and a great viewing experience.
We've put dozens of LG TVs through the wringer in our state-of-the-art labs, and these five rose to the top. If you're a true videophile and want to know more about a specific model, just click through to our full review to learn more.
Updated February 04, 2016
The dream of a cheap OLED may have to wait until next year, but one look at the C7 is all it takes to fall head-over-heels in love.. All in all, the rich, accurate color; perfect black levels; wide viewing; and generally smooth, acceptable motion settings combine to make for a picture that is truly breathtaking. Like top-notch HDR, OLED is one of those TV experiences you kind of have to see to believe.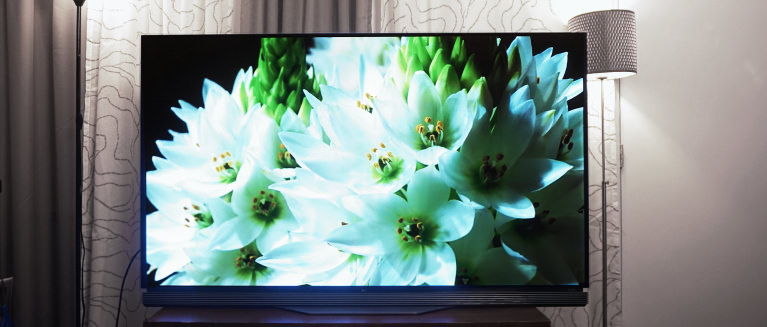 2
While it may not have quite the same fancy design as the LG's flagship G6 "Signature" series, the E6 is essentially its equal in terms of picture quality, making the svelte design and webOS 3.0 platform feel like icing on the cake. It's still not a cheap option at $5,999, but it's easily one of the best TVs we've ever tested, bested only by its slightly more posh big brother. If you've got the clams, the E6 is a sure thing.
Where To Buy
Click for price
Amazon
Buy
$3,899.00
Walmart
Buy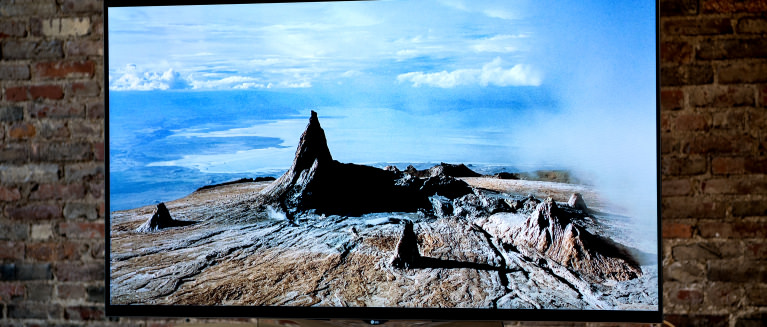 3
At $2,500 for the 55-inch and $4,000 for the 65-inch, the LG B6 series isn't going to fly off the shelves at Wal-Mart, but it's still way more affordable than any OLED before. If you've been pining for a flat, not-insanely-expensive-and-frilly OLED that deftly avoids the issues that plagued the fledgling tech a few years ago, the LG B6 series is it.
Where To Buy
$2,299.00
Amazon
Buy
$1,796.99
Walmart
Buy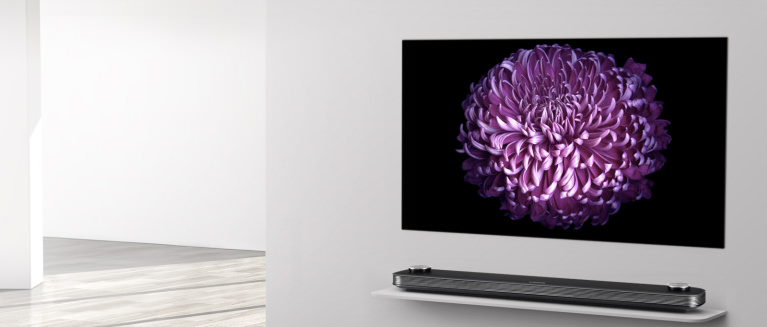 4
In a nutshell, we can't realistically recommend LG's W7 OLED to most people. Why? Because we already know LG's other 2017 OLEDs—the G7, E7, C7, and B7—are likely to be nearly as good and cost significantly less. So for 99.9% of people, just wait and pick up one of those.
Where To Buy
$7,999.99
Best Buy
Buy
$6,999.18
Walmart
Buy
$6,999.99
Crutchfield
Buy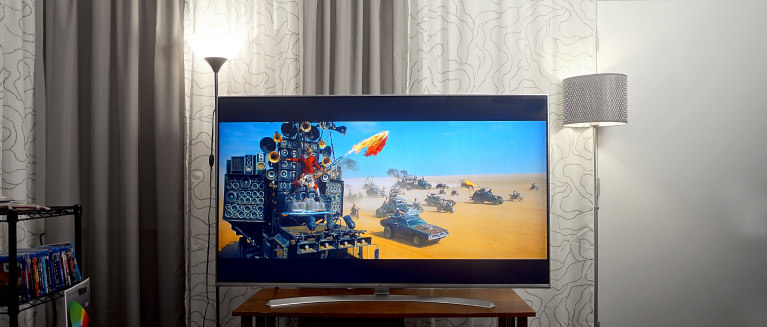 5
If you've been drooling over the wide color gamut and high dynamic range of newer HDR-compatible sets, the UH8500 is a great choice. It's a sleek-looking TV with good smart features and the HDR10/Dolby Vision compatibility to make it ready for the content of the future, and we think it's priced very fairly for all it offers.
Where To Buy
Click for price
Amazon
Buy
$1,796.99
Walmart
Buy