It seems that with every passing year, TVs just get better and better. The hulking boxes of yesteryear have been replaced by sleek, thin models that offer smart connectivity and cutting-edge features like 4K resolution. But there's one thing that never goes out of style: a big honkin' screen.
Luckily, as TV tech continues to improve, the cost of making a big screen gets lower and lower. The result? Huge, high-end TVs that don't break the bank. And if you're willing to delay the jump to 4K, there are some serious big-screen bargains to be had.
Below you'll find the best big-screen TVs that we've tested that cost less than $1,000. Want to see if a particular model is right to you? Click through to the full review for all the details.
Updated March 14, 2017
This isn't the TV to buy if you're looking for really impressive HDR performance. It's not very bright, and the added color saturation doesn't extend much beyond standard performance. However, for a slice of all the snazzy new 4K/HDR content out there, the KU6300 won't hold you back—and it looks great playing everything else.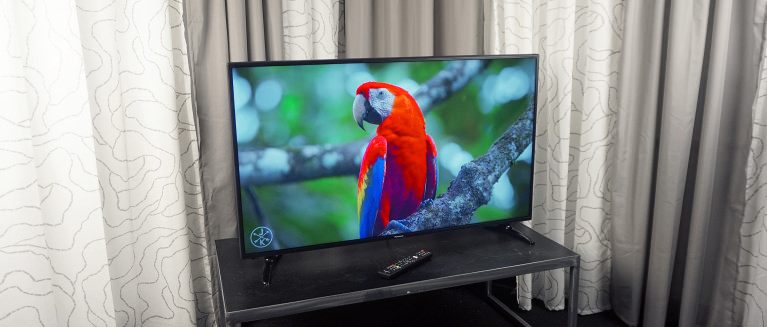 2
Panasonic's CX400U series boasts some very affordable 4K TVs that nevertheless deliver excellent color and great contrast. While it brings a simpler take on smart features than the company's higher-end 4K sets and isn't much to look at, budget buyers hungry for 4K will find a lot to love about the CX400U.
Where To Buy
$555.83
Walmart
Buy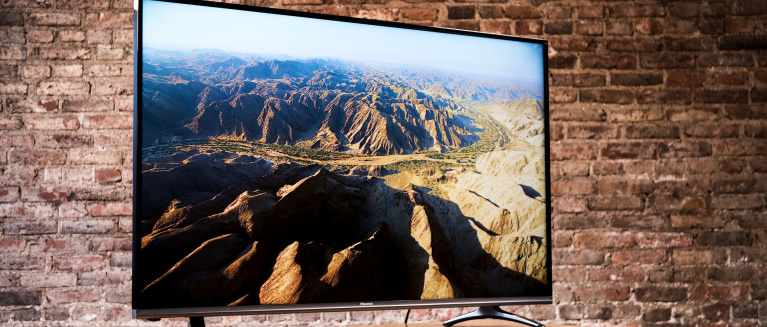 3
This HDR option from Hisense is a study in trade-offs. You don't get the massive peak brightness of high-end HDR LED TVs, nor the perfect black levels of an HDR OLED. But for what it is, the H8 series is a perfectly good buy, providing future-proofed functionality and solid overall performance that will please almost everyone besides strict videophiles.
Where To Buy
Click for price
Amazon
Buy
$499.99
Best Buy
Buy
$755.44
Walmart
Buy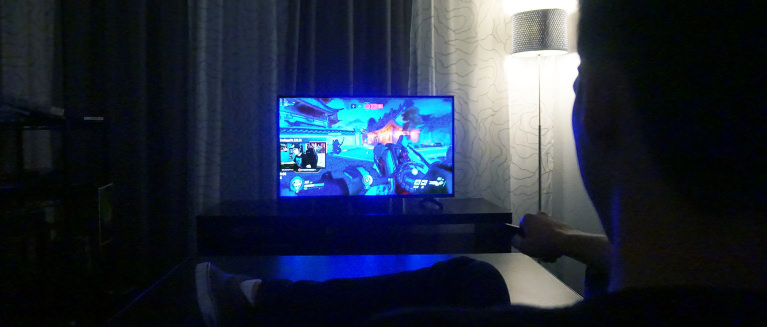 4
You won't get stunning performance from this TV, but for the price—it starts at just $260 for the 40-inch model—there's not much to complain about. Obviously, it isn't nearly as bright and colorful as the year's super premium HDR TVs—and you're missing out on 4K resolution, too—but the picture's good enough at the end of the day, and most users are going to love the built-in Roku functions.
Where To Buy
Click for price
Amazon
Buy
$259.99
Best Buy
Buy
$281.99
Walmart
Buy