It seems that with every passing year, TVs just get better and better. The hulking boxes of yesteryear have been replaced by sleek, thin models that offer smart connectivity and cutting-edge features like 4K resolution. But there's one thing that never goes out of style: a big honkin' screen.
Luckily, as TV tech continues to improve, the cost of making a big screen gets lower and lower. The result? Huge, high-end TVs that don't break the bank. And if you're willing to delay the jump to 4K, there are some serious big-screen bargains to be had.
Below you'll find the best big-screen TVs that we've tested that cost less than $1,000. Want to see if a particular model is right to you? Click through to the full review for all the details.
Updated January 11, 2018
Advertisement - Continue Reading Below
TCL's P Series is looking to be one of the most valuable TVs of the year. While only the 55-inch (55P607) is available right now, there are 50- and 65-inch versions on the way. If they're anywhere near as promising as our 55-inch test sample, the whole series looks to be one of the most valuable and high-performance HDR/4K TV series on the market this year.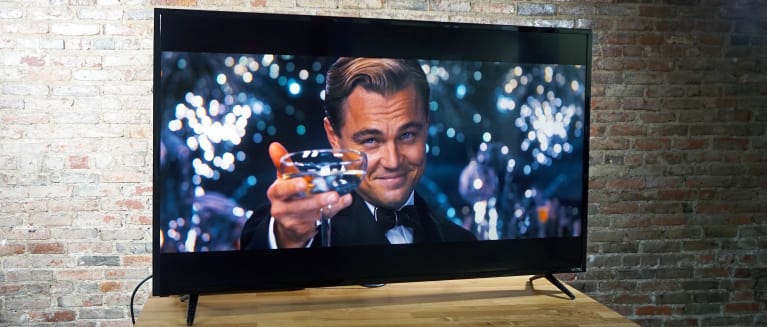 2
Despite the stacked resume—4K resolution, HDR compatibility, smart casting, and full-array LEDs—the 2017 E Series once again starts at very affordable prices, with the 50-inch debuting under $500. There are cheaper TVs, sure, but that's still a heck of a bargain. It's not perfect, though, and there are some sacrifices that may make a more expensive model a better choice for HDR fanatics.
Where To Buy
$449.99
Best Buy
Buy
$458.00
Walmart
Buy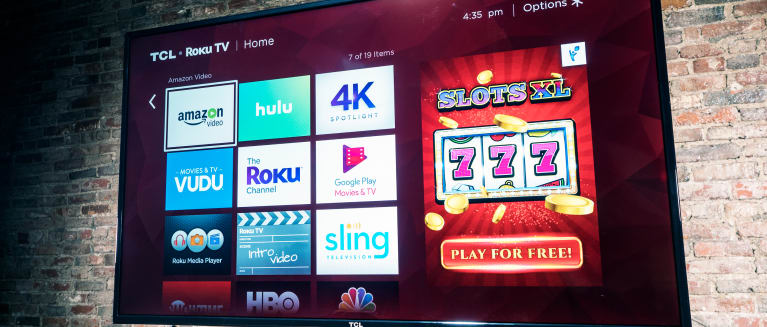 3
Any complaints leveled at the S Series TVs are coming from the point of view of people who are gaga over TV picture quality, who have studied it for years and make a big fuss over tiny issues. Unless you're finally upgrading from your boxy tube TV, the S Series isn't going to "wow" you, even with its 4K/HDR in tow, but most viewers will be perfectly pleased by what they get here.
Where To Buy
$399.99
Amazon
Buy
$399.99
Best Buy
Buy
$399.99
Walmart
Buy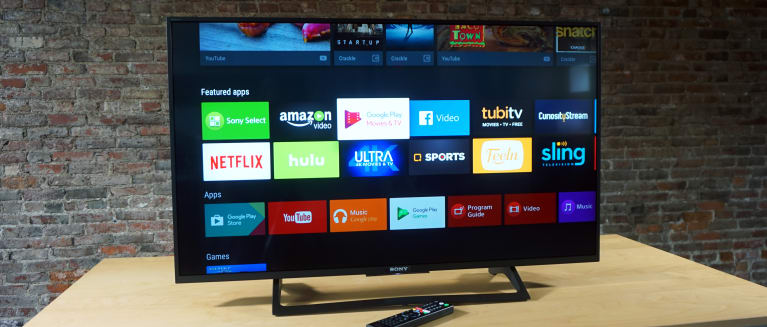 4
You'd buy the X800E series if you were stoked on the Android platform, maybe, or just really wanted a sleek, minimalist, design-focused product. But despite the standard finer-cut trappings of Sony's pedigree, the top-level core performance here just isn't good enough for all that money. In fact, because of the poor black levels, it's very hard to recommend overall.
Where To Buy
$648.00
Amazon
Buy
$649.99
Best Buy
Buy
$648.00
Walmart
Buy
$649.99
Crutchfield
Buy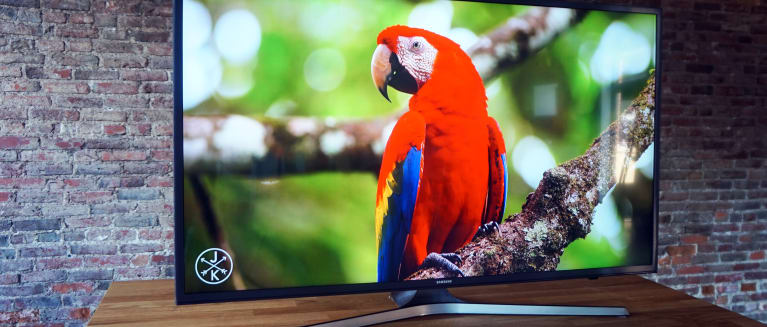 5
We can't really recommend the MU6300 series unless you find it at a serious discount. While it's not a bad TV overall—the color production is fine, motion and viewing angle results are standard for an LCD, and gamers won't have any major input lag woes—the flat, limited contrast really hurts this TV's chances both in terms of standard performance and its viability as an HDR set.
Where To Buy
Click for price
Amazon
Buy
$499.99
Best Buy
Buy
$468.00
Walmart
Buy
Advertisement - Continue Reading Below