If you're looking to up the "wow" factor in your living room, a 65-inch TV is a great place to start.
While 50- and 55-inch sizes are more popular, 65-inch TVs tend to represent the best-of-the-best from TV manufacturers each year. Smaller TVs don't deliver the same posh feature set or picture quality, and TVs 70 inches and up are difficult to make and priced to reflect that. Without a doubt, 65 inches is the sweet spot.
Of course, the best 65-inch TVs aren't cheap, but they're all heavy-hitting, flagship-level models that deliver stunning value and will be the pride and joy of your home theater. If you're looking to take your TV experience to the next level, these are the best right now.
Updated February 15, 2017
While it may not have quite the same fancy design as the LG's flagship G6 "Signature" series, the E6 is essentially its equal in terms of picture quality, making the svelte design and webOS 3.0 platform feel like icing on the cake. It's still not a cheap option at $5,999, but it's easily one of the best TVs we've ever tested, bested only by its slightly more posh big brother. If you've got the clams, the E6 is a sure thing.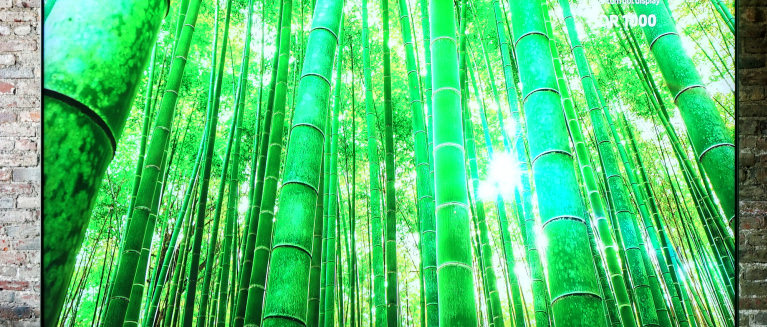 2
The KS9800 isn't attempting to master your home theater—it's here to say you don't even need it. This TV is so beautifully bright and colorful (without detail loss or clipping, a key point), it can fight off any and all incoming ambient light to present a detail-rich picture no matter the environment. If you want to really see the difference between HDR and SDR, this is the TV to buy.
Where To Buy
Click for price
Amazon
Buy
$3,499.99
Best Buy
Buy
$4,497.99
Walmart
Buy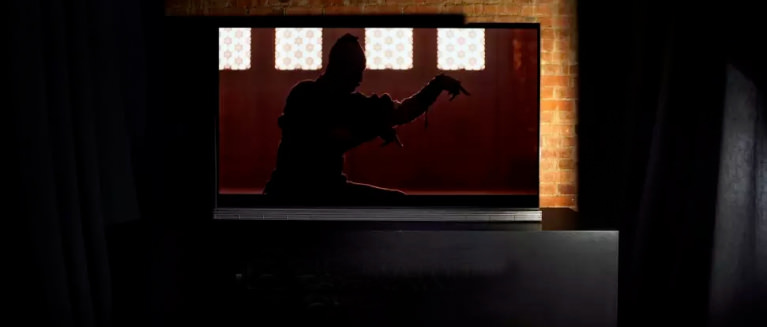 3
The new "Signature" Series G6 is LG's best OLED yet, and the best TV we've ever tested. Is it still an expensive, videophile-facing product? You know it. But considering the fancy extras, posh design, and peerless picture quality, we think the 65-inch G6 is priced fairly at $7,999. At $25,000, the 77-inch may be racing on an entirely different track, but you can still expect incredible performance.
Where To Buy
$4,496.99
Walmart
Buy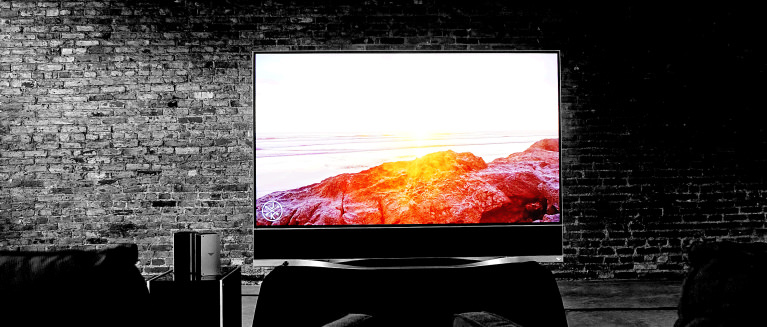 4
As the first "Dolby Vizion" certified TV on the market, the Reference Series embodies a new kind of viewing experience, albeit a pricy one, and makes me wonder why we've put up with standard dynamic range as long as we have. The blazing brightness, unyielding color, and brawny craftsmanship here is unlike anything I've seen before. It screams "witness me," but you really have to witness it in person to believe it.
Where To Buy
$5,999.99
Vizio
Buy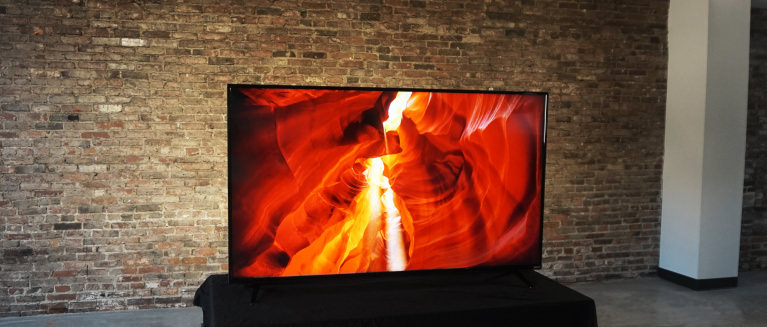 5
Videophiles will have plenty to complain about when it comes to the Vizio D Series. The colors and grayscale tones would benefit from professional calibration. The number of dimming zones is low, and the viewing angle is narrow. It's a series fraught with numerous blemishes—but at these prices, 90% of people won't care. All of the options and features available to this series make it amazing, despite its flaws.
Where To Buy
Click for price
Amazon
Buy
$848.00
Walmart
Buy